2016 has been a crazy year for me for many reasons.
Unexpected plans brought me to different places that were not on my wish list at all, including a cruise trip to Copenhagen for 6 hours in February, my one-week trip to Prague and Cesky Krumlov during Easter, a calm week with my in-laws in Stavanger where I experienced the first fjord cruise trip ever in April, then later with my other in-laws in Bergen to celebrate Norwegian's Constitution Day (17th May), a summer trip to Stockholm in early August before I head back to school for my Norwegian language course. Of course, not to mention a whole summer spent mainly in the woods to pick berries and mushrooms 🙂
And now, when we've been through 355 days of this year, I think my travel motto for 2017 should be "wish less, travel more." However, it's nice to have a short, concise wish list for the upcoming year!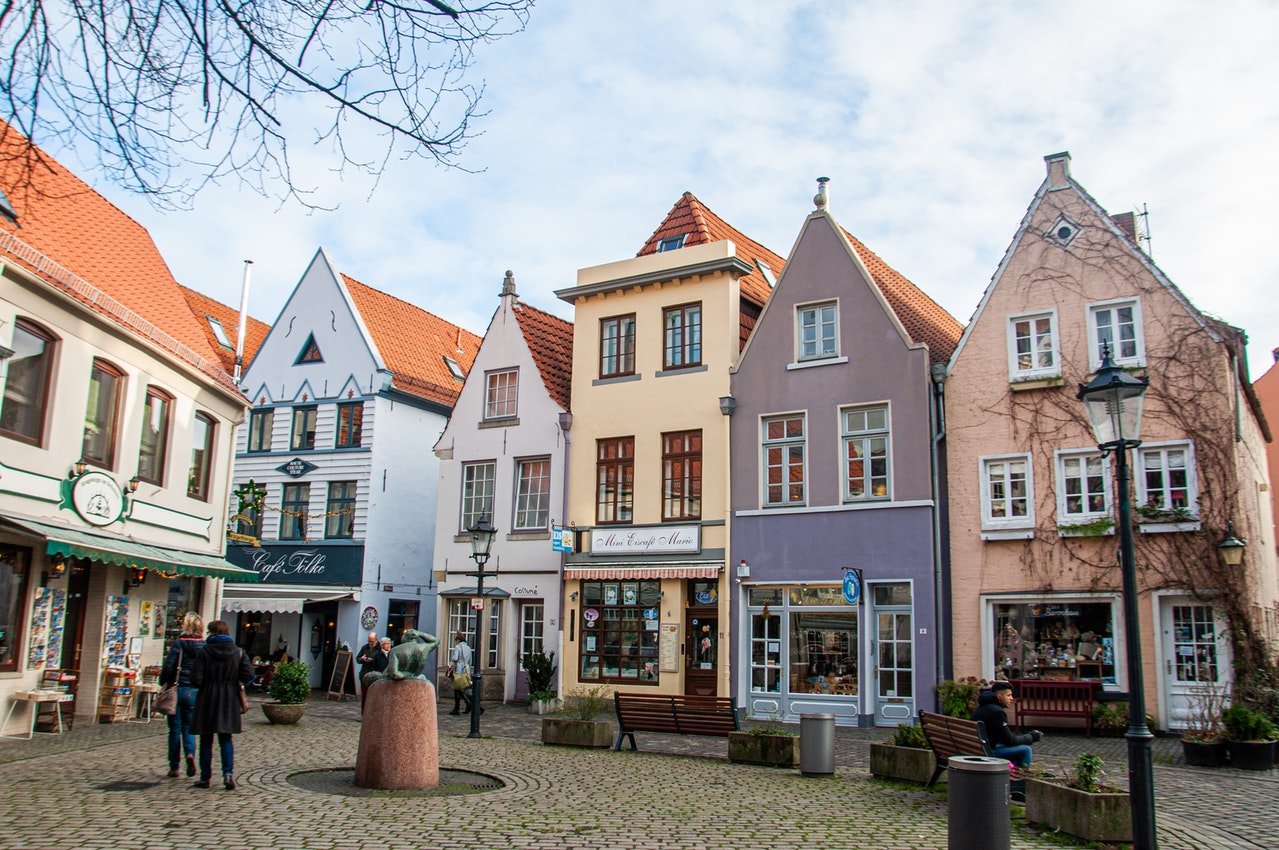 1. Bremen (Germany)
It's difficult to explain why I put Bremen first on my list. It happened when I scrolled through my Instagram feed and suddenly saw a beautifully captured scene of this place. It was so beautiful that it hurt for a while, as I was in Bremen, but I ignored it to head to Hamburg instead. It's just a random pic and a random feeling, yet I think I should go for it, maybe sometime next spring!
If you're also planning a trip to Bremen, click on the source link under the picture for some tips and inspiration!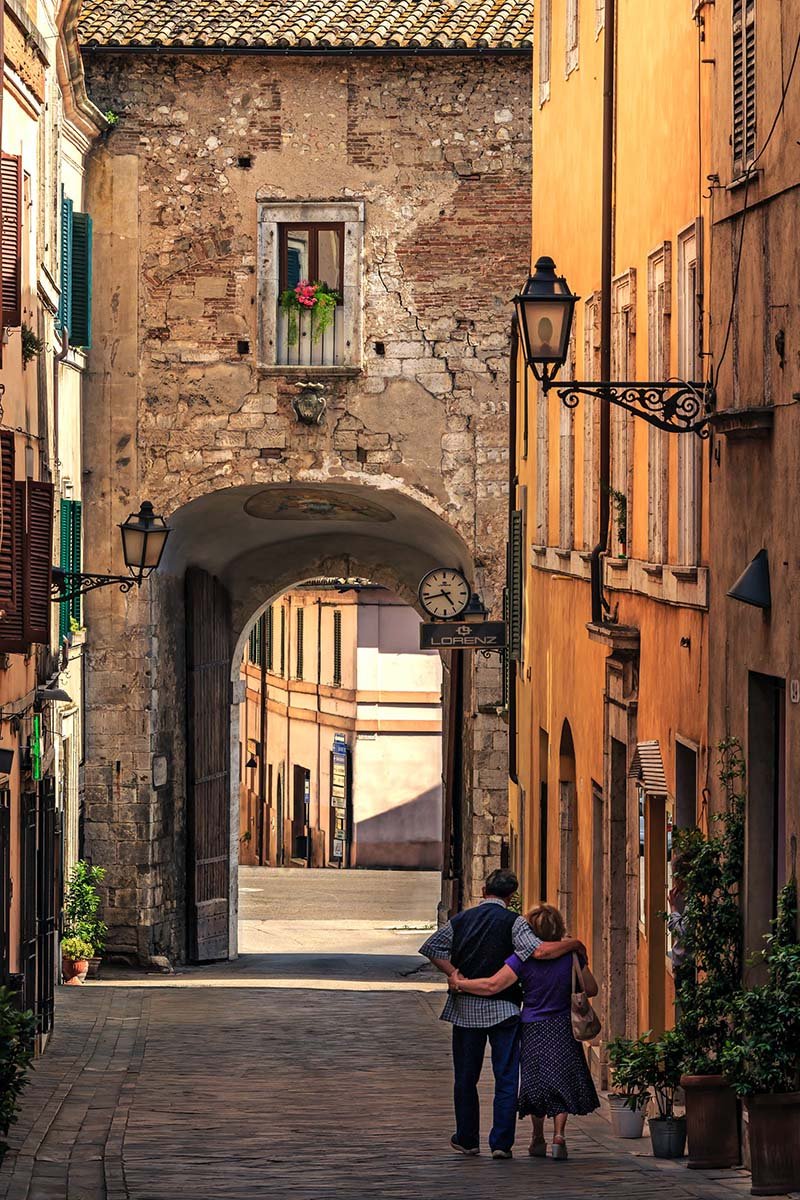 2. Toscana (Tuscany) and Umbria (Italy)
I spent my summer of 2011 studying in Perugia, the capital of Umbria, Italy. And I, of course, like thousands and thousands of people who have ever been in this part of Italy, fall in love with these medieval regions of the country. It's been more than five years since, and I've never got a chance to come back to Italy, let alone Umbria.
Umbria and Toscana and all their best in summer are like an endless dream. A dream that's way too beautiful for me to forget!
3. Some places in France
I know; it sounds really unclear here. What places then? I don't know. I've been to Paris (duh), and I think I like it. But if you ask me if it's Paris that I put on this travel wish list, I'm afraid I cannot say yes or no.
I like Paris. But, also, I'm not too fond of it at the same time. Seeing the city not as romantic as I used to imagine, or even worse, "destroyed" by countless beggars and thieves walking around tourists, immigrants that cannot care less about hygiene and sweep their hair straight from their salons to the pavements (yes, I'm serious, been there, seen that!). I'd rather keep many other things for myself; I'm not sure about Paris.
Here I have to admit: as a citizen of a country that was under the French colony for a century, France is something beautiful to me. By all means, it's still France we're talking about. So I'll have the country here, and wherever I travel in France, I can still have it checked! 😉
So here's mine. How about your travel wish list of 2017?