Welcome to my Europe travel blog!
From Italy to Norway, I share my stories, insights, budget tips, cultural experiences, and more.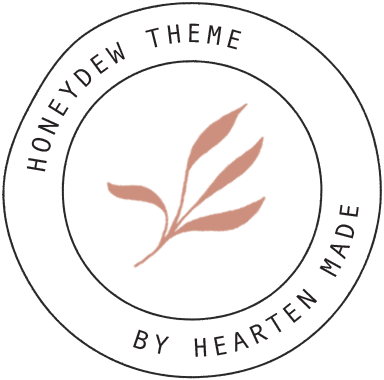 Meet the Europe Travel Blogger
Hei! I'm Misa Gjone
I'm a part-time solo traveler and a full-time wanderlust soul whose Europe adventures have been featured on many travel blogs and magazines. From the beaches of Italy to the mountains of Norway, I'm always seeking out new places to explore — and finding plenty of stories to tell along the way!
If there's one thing I'm good at, it's writing guides and sharing my stories. I love to inspire others, and I hope my words will make you want to explore Europe, too.
Whether you're looking for tips on budget-friendly trips or want to take a deeper dive into a city's culture, I'm your Europe travel blogger! So, stick around for a wild ride as I explore, eat, and dance my way around Europe!
What I Love Writing About
001.
Budget-Friendly European Travel: My Europe travel blog offers valuable tips on how to see Europe without breaking the bank.
002.
Tips and Advice from the Locals: No one knows the local scene better than those who live in it.
003.
Best Itineraries for First-Time Travelers: Exploring a new continent can be daunting, so I provide helpful itineraries that take the guesswork out of planning your first Europe trip.
THINK WE'RE A GREAT FIT?
Let's work together