Hello & welcome to
When in Europe
Whether you're looking for first-time Europe travel tips, tips to travel Europe on a budget, a one-week itinerary for a romantic getaway in Tuscany, or travel essentials for your next Europe solo adventure, When in Europe is here to help.
We bring together stories from experienced travelers and locals alike so that you can get the most out of your journey. Plus, we provide helpful resources, including packing lists, budgeting tools, and more!

Europe Travel Tips 2023
Travel Europe on a Budget
Just IN
On the Blog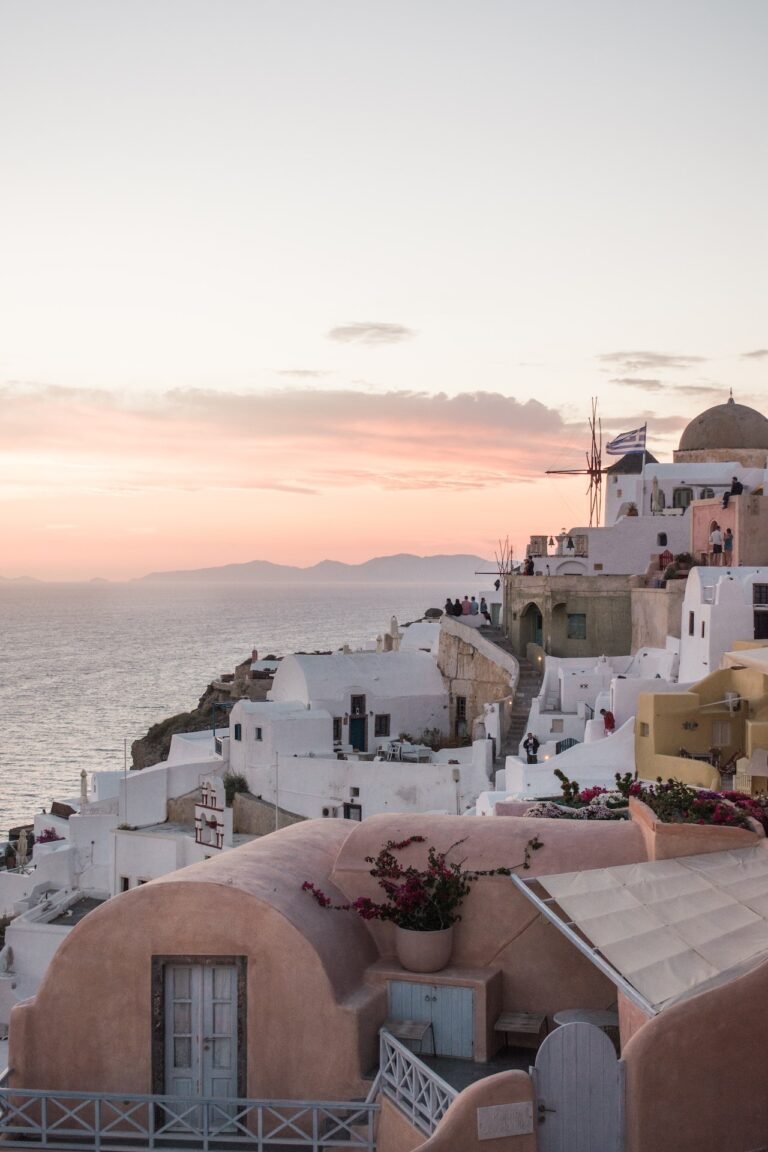 If you're looking for the best places to visit in Greece for couples, look no further. These romantic destinations will leave you breathless.